THE HBCU Hogwarts Collection
Unleash the magic within you with THE HBCU Hogwarts Collection! Inspired by three young black girls who discovered their magical abilities at the age of 17, our collection celebrates diversity, empowerment, and social justice. Each item is designed to capture the essence of the girls and their houses at the Magik Institute of Advanced Spellcasting.

From cozy candles to enchanted mugs, our collection offers a wide range of magical specialties to explore. Crafted using high-quality materials, our items are not just durable but also beautiful. Join a community of strong, empowered women dedicated to social justice and resistance against oppression. Shop now and discover the magic of THE HBCU Hogwarts Collection.
WHICH HOUSE DO YOU BELONG IN?
HOUSE OF AJA

Excels in herbology and values resourcefulness and natural knowledge. Students here are known for their trading skills and healing expertise.

HOUSE OF OSHUN

Exudes beauty, love, and creativity, with golden walls and artistic students who value kindness, divination, and inner beauty.

HOUSE OF OYA

Channels elemental power, excelling in wind and weather magic, valuing courage, leadership, and protecting the vulnerable.
WE ARE THE GRANDDAUGHTERS OF THE WITCHES YOU COULD NOT BURN.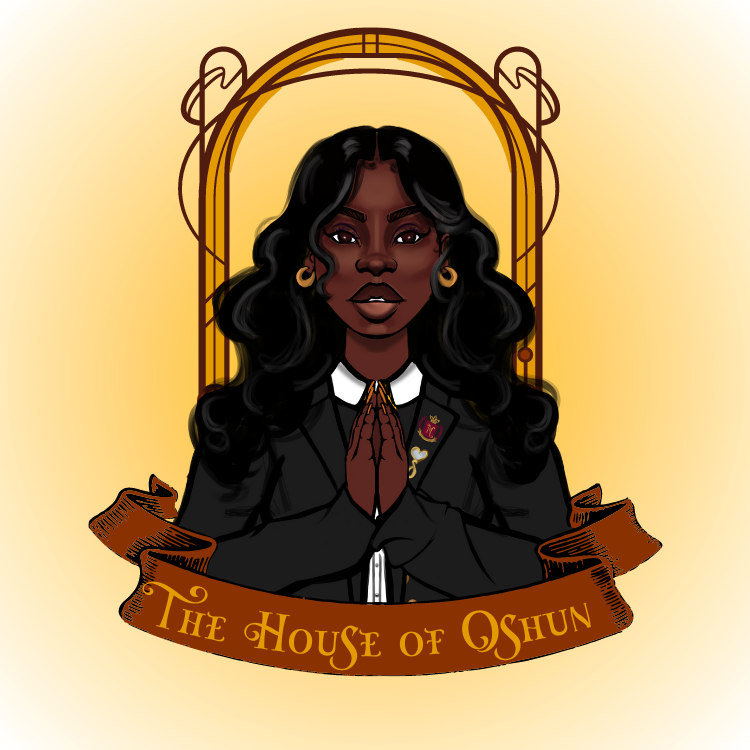 Mercy Black
Meet Mercy Black, a student at the Magik Institute from a family of strong witches. She's all about love and sensuality magic. Mercy's been into magic since she was a kid, and at 17, she got into the institute and is now representing her House in the Spellcasting Tournament.

Beyond school, she uses her magic to help her community and aims to be a highly respected and powerful witch. She's sure to make a big mark in the world of magic and beyond.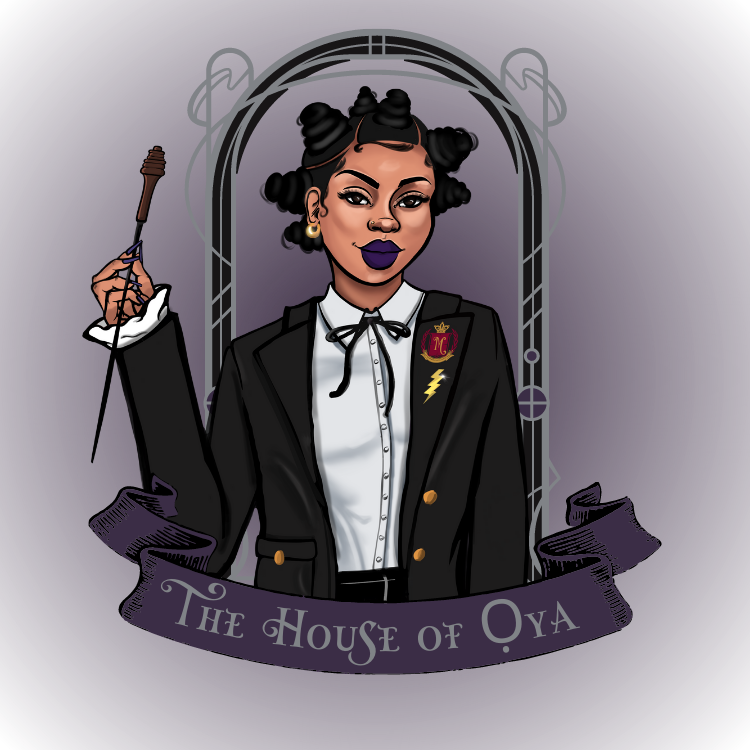 Seven (Unknown)
Seven's past was a total mystery, even to her closest buddies at the Magik Institute. She grew up as a street orphan, just trying to get by. But then, during this crazy lightning storm, she discovered her amazing magical powers - controlling thunder, wind, and rain.

It wasn't easy learning to control those powers, but she found her place at the Magik Institute, where she met Mercy Black and Wynter Stone. They're basically like family now and they're all training to become powerful witches together.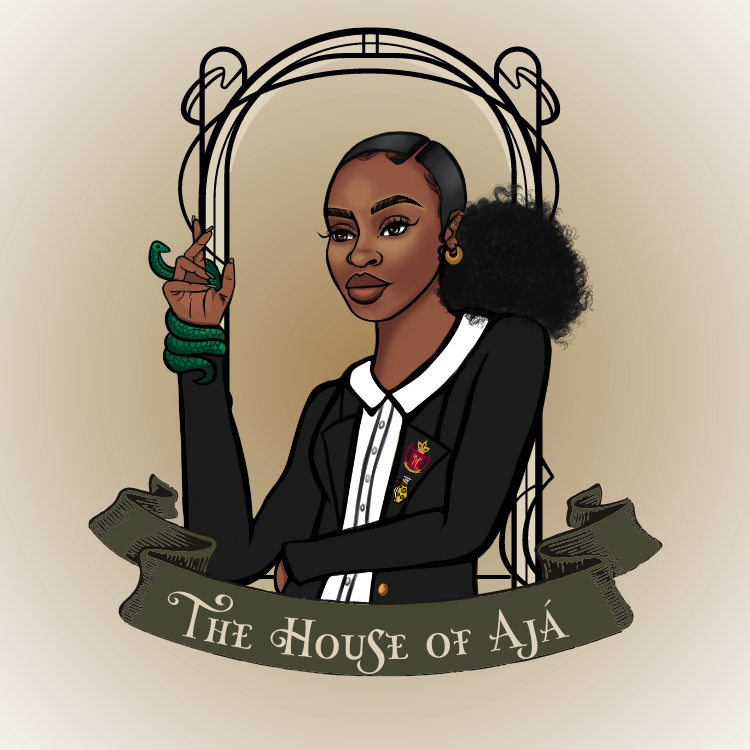 Wynter Stone
Wynter Stone grew up in a small Appalachian town, learning herbal medicine and folk remedies from her renowned healer mother. At 17, she discovered her own magical powers, which had been passed down through generations of healers.

Eager to explore her abilities, she joined the Magik Institute of Advanced Spellcasting and excelled in herbology, using plant magic for healing and protection. With the support of mentors and friends, she now advocates for healing and social justice, inspired by the natural world.